Seen
It's fall, y'all! Well, almost. It doesn't feel like it at present, because it's still hanging in the mid-twenties (very summer-like), but we shall get there! It can't come soon enough, because I want the weather to be cool so I can switch up my wardrobe lineup.
-Sometimes those "On this day" flashbacks on Facebook can be not-always-so-pleasant reminders of things we said and felt at the time… Because, youth. This one, however, is not one of them. I remember this fondly and is one of my favourite statuses I put up, because the umbrella incident itself was so comical. (Also, I miss living university life in Halifax. In some ways more than others.) If you've ever lived in Halifax, or any coastal/windy city, you tend to go through an obscene number of umbrellas.
-Jane Goodall thinks we still have time to save the planet, and I therefore believe in Jane Goodall.
-Pumpkin spice… It's baaaaack. (Martha Stewart, however, thinks it's for basic bitches.)
As for this Drunk History clip… I just found it really funny.
Heard
–A Long Walk, by Jill Scott. Some of the best songs you hear are while you're driving in the car, as I did with this song.
–Never forget you, The Noisettes
Read/reading
–A Wrinkle in Time, by Madeleine L'Engle. Never read it as a kid, but I'm interested in seeing the movie, so I figured why not? (But the movie's not out til next year!!!) I think it would have had a greater effect on me if I had read it earlier on, but still it's a good read.
–Alias Grace, Margaret Atwood. Oooh, I'm in for a page turner. May have to check out the tv adaptation. (also, speaking of Margaret Atwood, I had a weird Handmaid's Tale-like dream last night???)
–A Vindication of the Right's of Women, Mary Wollstonecraft. I studied a passage or two from this in university, but I saw this at the same time I found Alias Grace, so I picked it up as well. While it's a good item to have to read and include on my bookshelf and has some good points in it, I also realize that it was written by a white English woman for white women at the time. Wollstonecraft's feminist viewpoint comes from a very privileged position, given that black women and other women of colour at the time were not allowed the opportunity to express their own views on the subject. Which leads me to this statement: Intersectional. Feminism. Matters! Having said that, I think her work is still something we can learn from today.
And that's a wrap, good people! Until next time…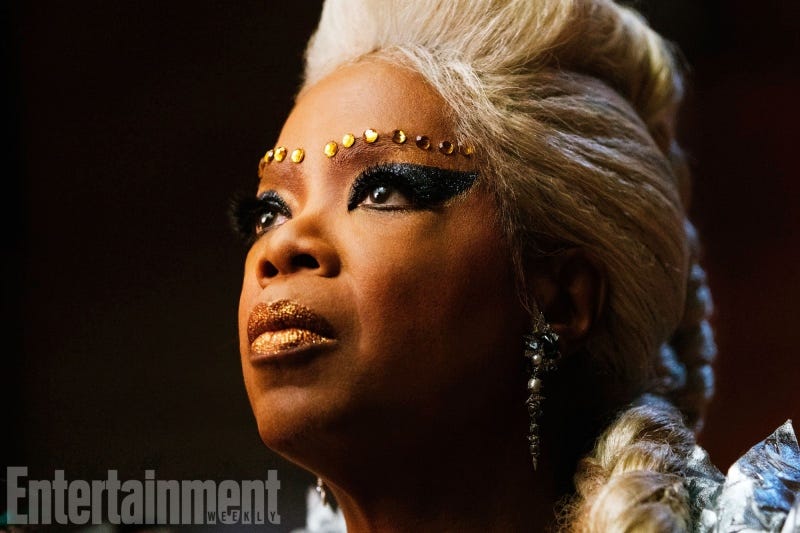 Image from here